Merry end of year celebrations !
Here is my gift for the Lotro community : A content update for your preferred user interface themes
Version 5.21.3 - December 28 2017 - New content update !
- Collection panel icons and backgrounds.
- BGM theme : updated and enhanced, based on the work made by Tangaar on his edition of Black Glass Remix.
- Lotro store frame border customized.
- Some changes in legendary items progression panel and in housing panel.
- Changed and added some anniversary (10th & 11th) and special portraits.
- Alert icons : Mail, hobbit gifts, connection status and some others.
- Various other minor customisations and bonuses, especially in Monster's Lair theme.
Enjoy skins & plugins and long live to Lotro !
My best regards to all of you,
Adra.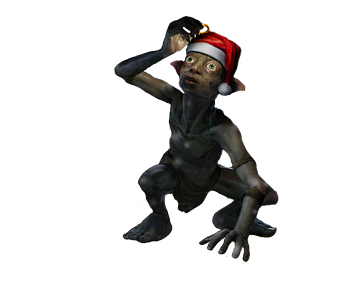 @Imiona You're welcome, and thx for your feedback, always appreciated