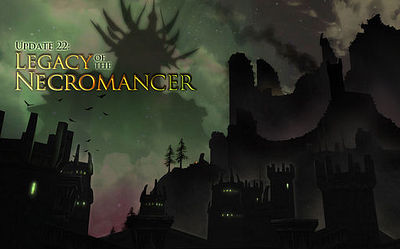 Version 6.22.1
-
April 02 2018
- Renamed " _Erebor ..." theme profiles to " Erebor ..."
- Redesigned the travel to instance button
I've updated most of the screenshots on the download page.
Version 6.22
-
April 01 2018
-
JRR Erebor theme is no more an addon and is now a part of the main JRR pack, porting to 28 the number of themes and variations included in the main pack !
If you had the Erebor theme previously installed, please delete its old installation folder to avoid conflict with the new one.
- Delving Hills theme have now a third toolbar profile.
- Based on the Update 22 skinning pack, many icons are recolored (no more blue based).
- A few portraits have been enhanced.
- 2 loading screens have been changed.
- A few enhancements in Monsters Lair theme.
- Some other changes and enhancements here and there.
A new toolbar profile revisits the default blue Lotro toolbar : JRR - Delving Hills *Large II*


@ Myrthian
Hi and sorry for the late answer, I didn't saw your question before.
The files you need to edit to change the background color are located in the sub folder of delving hills named "silver".
the center of the background and its borders are separate files.
the center is named
center_silver.tga
The borders are upper/lower/side/bottom beginning files.
@ Jae Onasi
Hi, and you're welcome.
Lotro is able to find the skins folders locations, no matter the depth of the tree path, same thing for the name of the folder(s) containing the skins.
Nevertheless, optional skin addons like "greyskin" or "smallbar" won't work correctly is the tree pathing and naming aren't exact.